Interview with Marble
Oct 20, 2020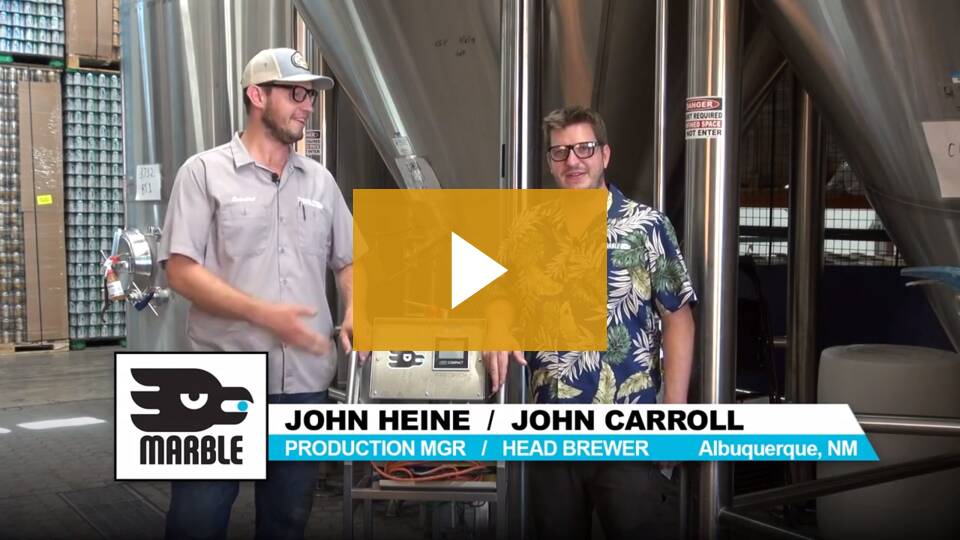 Marble Brewery was looking for a solution that would help them maximise their tank yields and build consistency into their fermentation programme. Aber's industry experience along with the reliability, accuracy and consistency of yeast counting and management are what attracted the team at Marble to utilise Aber's PerfectPitch technology solution.
"It's super-easy to use… you hook it up, plug it into your tank, put in the recipe and it gives us an accurate count based on the type of yeast we're using." says John Carroll, Head Brewer.
For the brewery based in Albuquerque New Mexico, the biggest improvement has been in the reduction in the deviation of fermentation time, which has come down to +/- 1 to 2 days, as opposed to +/- 3 to 4 days, improving their ability to plan and to really hone in on quality.